Drones4Energy – drone inspection of high voltage power lines
This project is intended to lay the groundwork that will enable the use of drones to perform automatic inspections of high voltage power lines and masts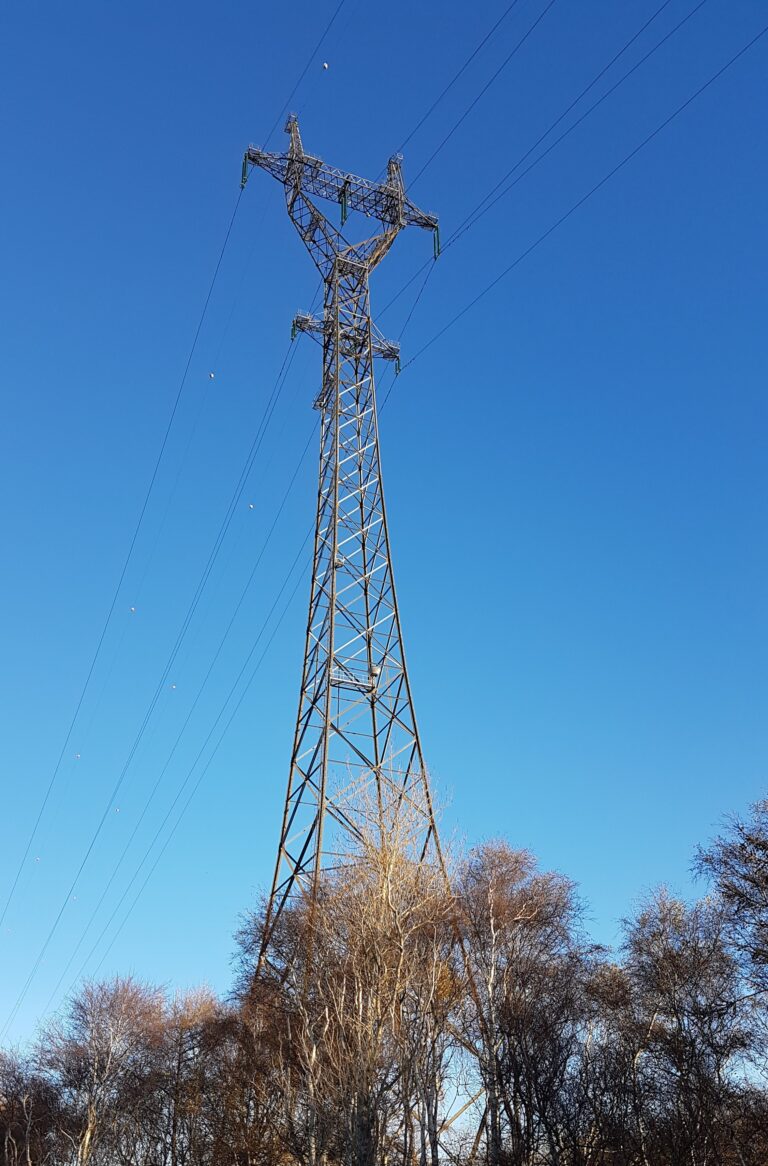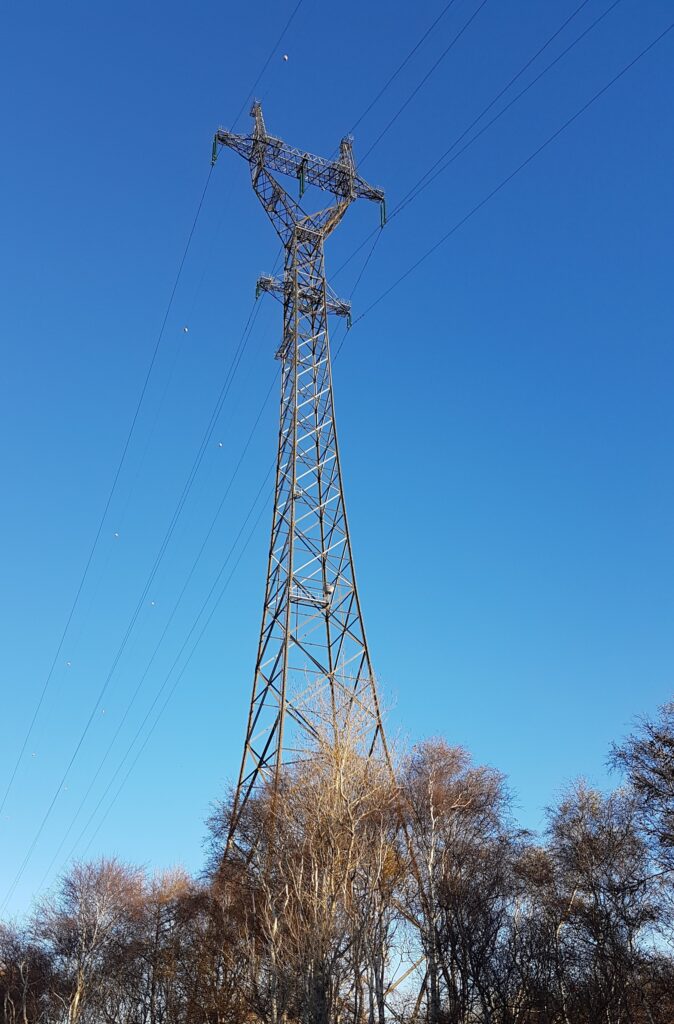 The goal of the Drones4Energy project is to develop autonomous drones that can be used to inspect the 5,000 kilometres of high voltage power lines owned by electricity supply companies. The use of drones would reduce inspections costs by up to 95 per cent, while assuring increased electricity supply stability, due to more frequent inspections and the detection and prevention of potential problems. The project is a partnership between University of Southern Denmark, Aarhus University, Fraunhofer, Geopartner Inspections, Develco and Science Venture Denmark
Inspection of high voltage power lines without human intervention
The goal is to develop autonomous smart drones that can photograph cable problems and use machine learning to process data while in flight. The drones will also be able to transmit pictures and locations to the owner of the power line when a problem or necessary maintenance requirement is discovered. Prior to the inspection, drones need to be able to be programmed with the trajectory of the power lines and be able to recharge at the nearest high voltage power cable when power is depleted. In other words, they need to be able to inspect a power line that is many kilometres in length, from one end to the other, without human intervention.
Geopartner had already performed drone inspections of high voltage masts before the project commenced. The aim of Geopartner's involvement in Drones4Energy is therefore to contribute towards the development of drone technologies and the ability to combine multiple technological tools to make inspections even more efficient than they are at the present time.
The project Drones4Energy is a three-year project that will run until December 2021.
Read more about the project and follow developments here: https://drones4energy.dk/
Read about how Geopartner Inspections otherwise performs high-end inspections her