What happens when we give the soil back to nature?
Radar reflectors produce data for a major project: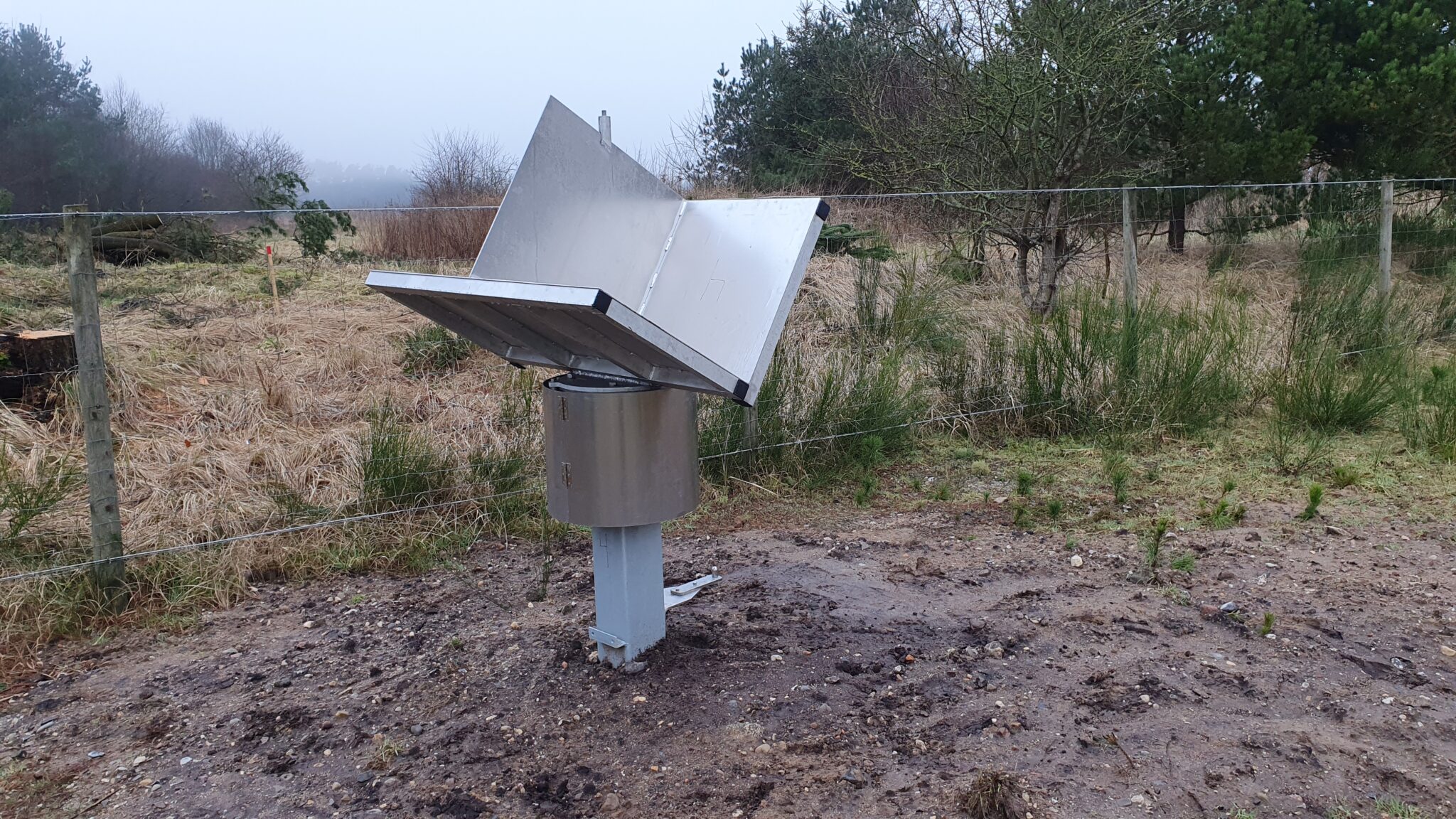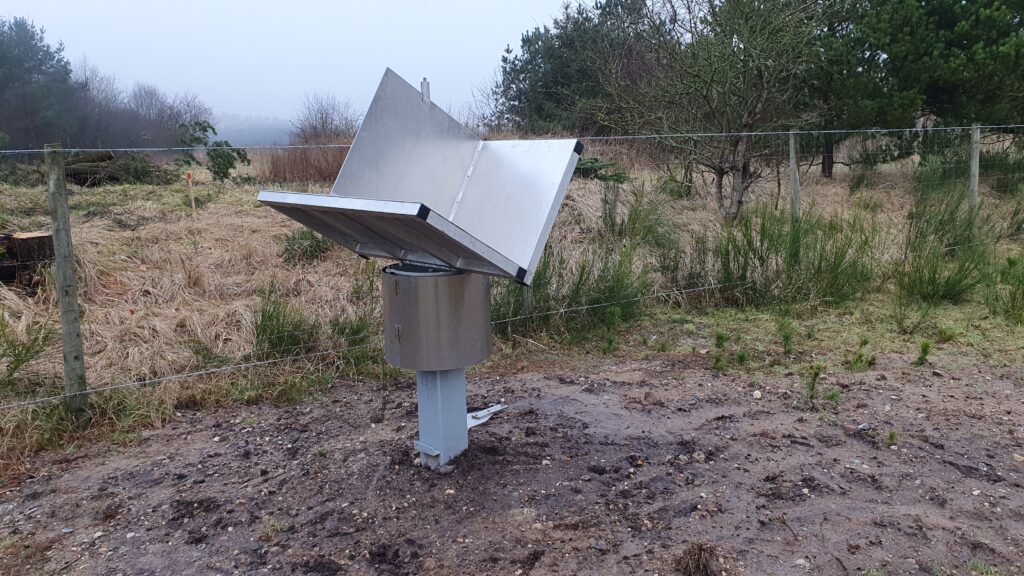 What happens to the ecosystem in an area of drained peat marshland after we return it to the whims of nature, for example in relation to greenhouse gas emissions? Aarhus University's ReWet project focuses on this very question. During this project, Geopartner Inspections will use radar reflectors and available satellites to provide key data to document how soil and groundwater move after the conversion in three selected experimental areas.
– This is all about finding out what happens to peat soil areas when we stop using them for agriculture and return them to their natural state. What are the dynamics that then unfold? Peat soils are organic soils which potentially produce greenhouse gas emissions. How do we prevent this from happening when we stop pumping and draining areas so that they return to a more natural state? Here, among other things, we need to take a closer look at soil oxygenation, groundwater dynamics and ground motion. Aarhus University is trying to gain a better understanding of the dynamics involved, for example in relation to higher groundwater levels. Geopartner Inspections is therefore setting up radar reflectors in three experimental areas to collect completely accurate data about ground motion over the course of a year. This is because we presume that rising groundwater will mean that peat soil absorbs water, expands like a sponge and thus rises, says chief consultant Niels Henrik Broge from Geopartner Inspections, continuing:
– Does ground level rise and how much does it move? Is there a connection between groundwater level, soil moisture, its movements and level? These are some of the questions that the ReWet project would like to answer.
Contexts over time
Once Geopartner Inspections has set up the radar reflectors in the three areas selected for the experiment, large amounts of useful data will then need to be collected:
– We set up four reflectors at each of the different sites and peat layer thicknesses. The researchers then hope that they will be able to see a connection between the thickness of the peat layer, its movements and then the emission of greenhouse gases. Is there a connection between groundwater level and ground motion? How does it change when viewed from the perspectives of both longer and shorter periods of time?" asks Niels Henrik Broge, adding:
– This is an exciting project to be able to contribute towards, because it has some interesting perspectives around the restructuring of peat and agricultural areas. This also applies in relation to fulfilling the ambitions of a 70% carbon dioxide reduction by 2030. There are potentially many peat soil areas, both in Denmark and abroad, where it would make good sense to monitor them and systematically collect data. It will provide some accurate measurements that can be taken into consideration when upscaling and to produce accurate models for what would happen if larger areas were returned to their natural state.
One year of data to produce a robust estimate
All radar reflectors were to be set up in the experimental areas by the end of 2021. The satellites would then continue to collect data, with a new satellite image recorded every 6 days.
– Once the reflectors have been set up, it will be possible to collect data for each reflector using satellite images. In about a year's time, we will make the first calculations for Aarhus University. Once the radar reflectors have collected data for an entire year, it becomes possible to present an initial proposal for the possible existence of seasonal variations, says Niels Henrik Broge, elaborating:
– A satellite traverses these peat soil areas with our reflectors every six days. This means that after one year there will be 50+ measurements to work with, which will allow us to produce a robust estimate of the ground motion and its dynamics in the three areas.