New local ground motion calculations project to further the development of products and solutions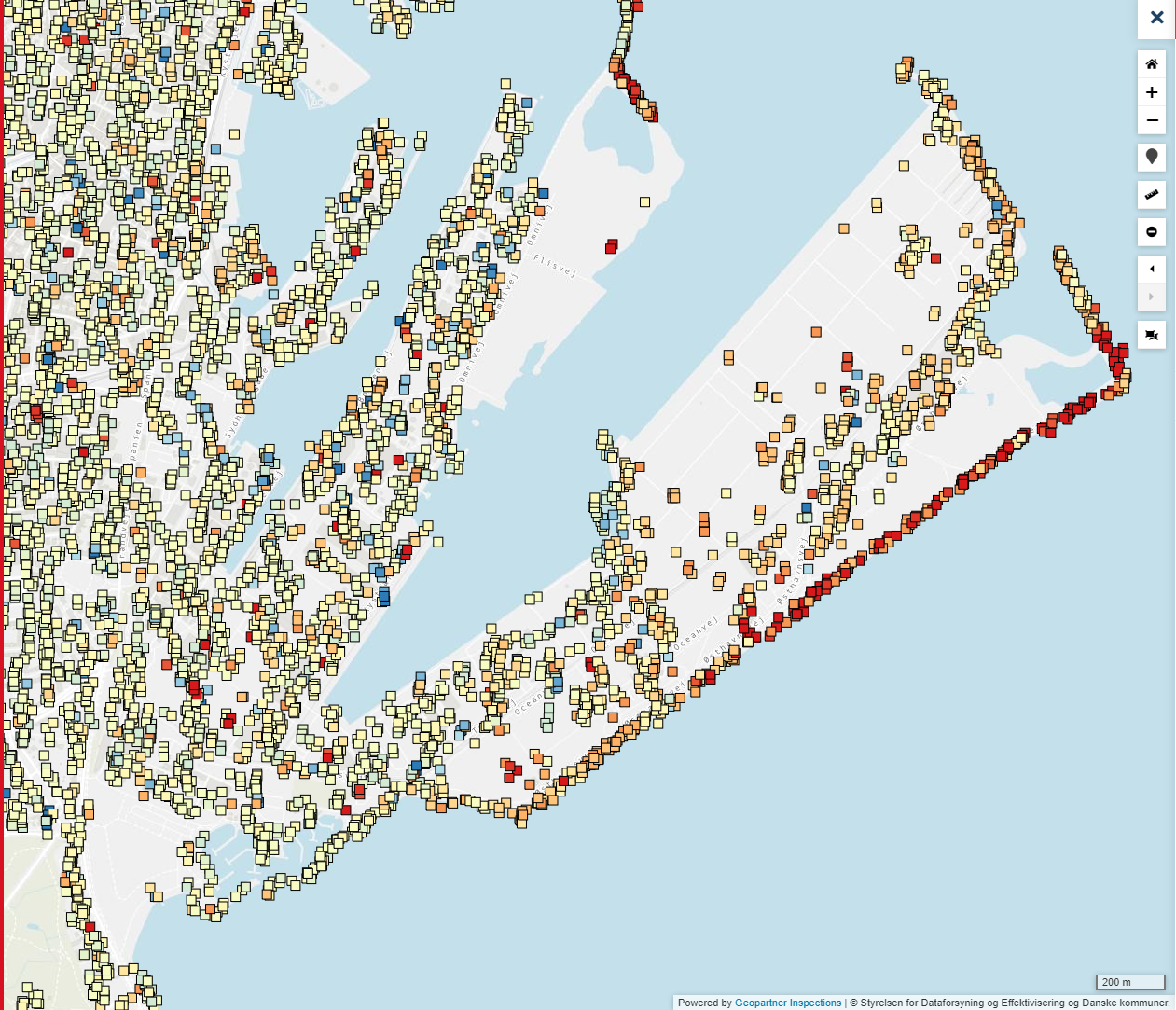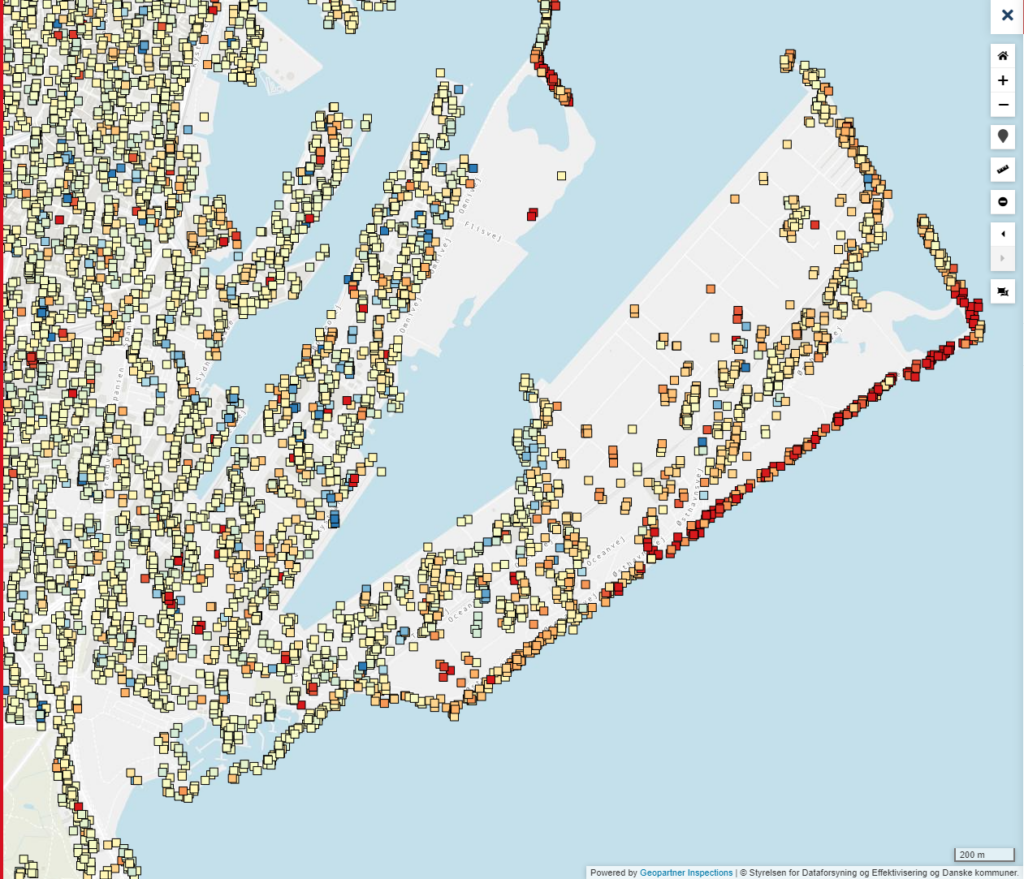 Over the course of the last two years, Geopartner has developed skills that allow us to calculate local ground motion by using satellite data. This means that we are now able to offer fully customised calculations for all types of customers from industries and sectors such as construction, utility supply, municipalities and state agencies for whom subsidence damage, flooding and conditions-based maintenance of pipelines, underground cables and other infrastructures are of key importance.
The results of these calculations are supplied via our specially developed Map GM solution or displayed as a web-based service.
A new two-year project scheme is now commencing, which is intended to continue the development of products and solutions that target climate adaptation, utility supply, harbours, construction/development and physical infrastructure.
This new project will present subsidence "risk maps" by comparing data about ground motion with geological and other external data, such as hydrological and construction data.
Our ambition is to be able to map subsidence risk for the individual company, taking into account expected future developments to provide the customer with a data-based planning tool and the best possible basis for their decisions.
Like the previous project, the new project is backed financially by ESA (the European Space Agency) and is being implemented as a collaboration between Geopartner, Geo and DTU with Geopartner as project owner and leader. Other user and stakeholder project partners include:
The Danish Agency for Data Supply and Efficiency (advisory board)
The Danish Coastal Authority
Klimatorium
Lemvig Vand (water authority)
Lemvig Municipality
Aarhus Vand (water authority)
Aarhus Municipality
The Port of Aarhus
HOFOR
The City of Copenhagen
Novafos
Femern Belt
Skanderborg Municipality