New online map product shows ground motion throughout Europe
A great new online map product from the EU has been released. This product is called EGMS (European Ground Motion Service) and shows land surface motion for the whole of Europe.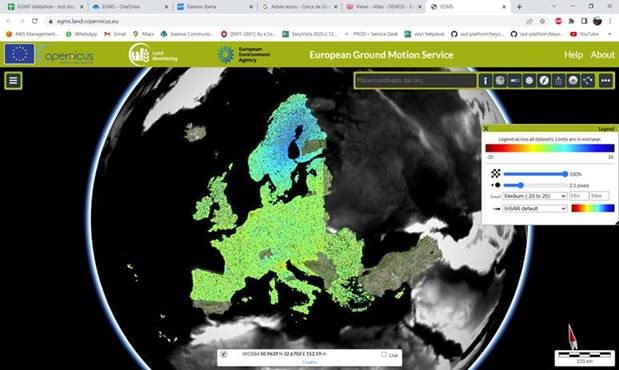 Information about ground motion and settlement rates is very important to many industries. One area where this data can be highly valuable is in connection with port expansion projects where it is very important to be aware of the port's historical motion patterns. It can also be useful when building a tunnel and you want to document the impact on nearby buildings, or in climate adaptation projects where you may need to be aware of the movements of coastal protection facilities.
In recent years, Geopartner Inspections has been able to provide tailor-made ground motion calculations using the same technology that underlies the new EGMS product. The new data from EGMS will be integrated into our Map GM platform on an ongoing basis.
EGMS is a fantastic product that has been put together on a European scale, with annual updates currently guaranteed until the year 2030. EGMS is the obvious place to start your search for documentation of ground motion and settlement patterns. It will quickly become apparent to most users, however, that they will ultimately require a more tailored solution that can take into account specific local conditions, and this is where Geopartner Inspections can help by providing services such as: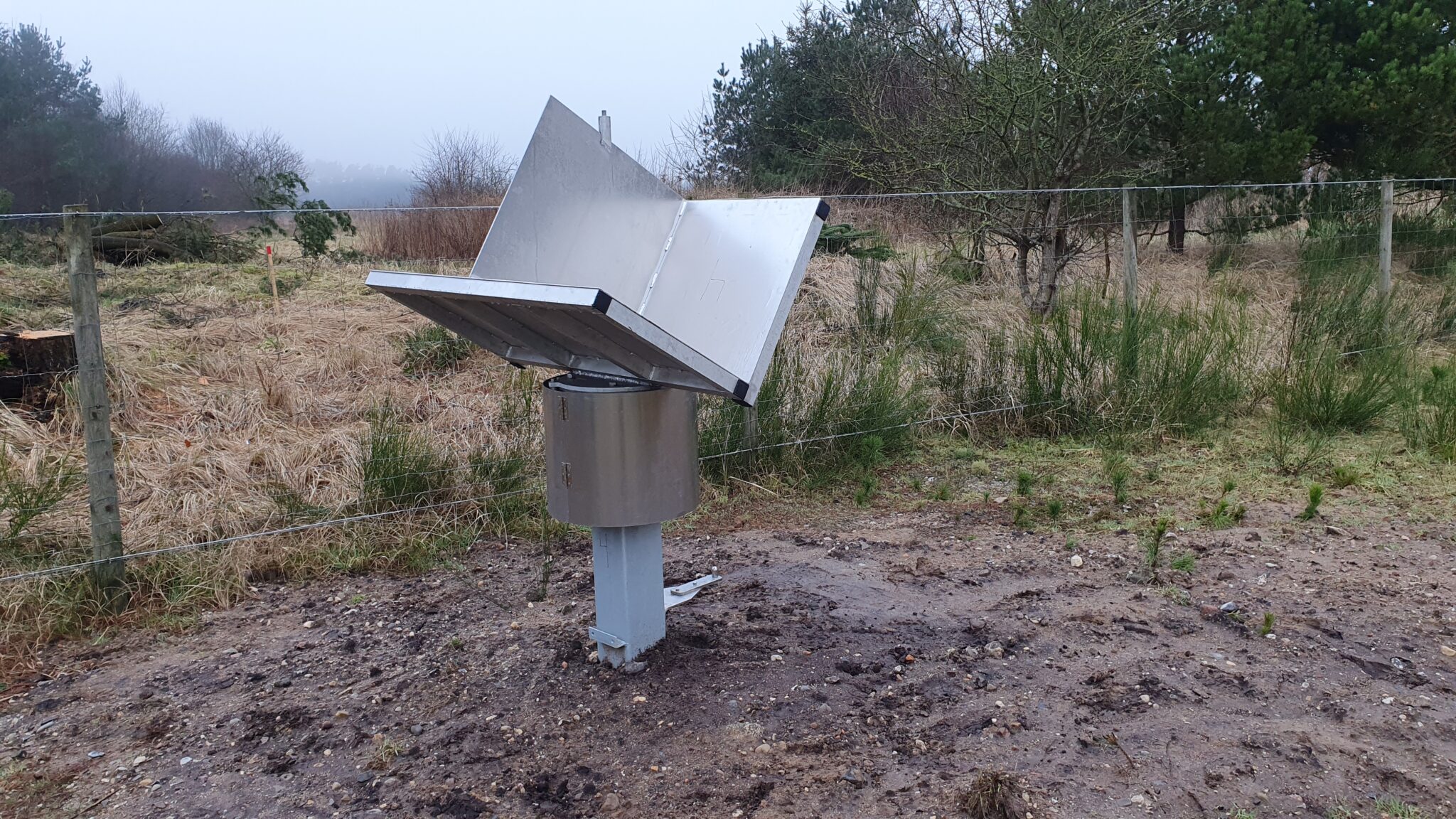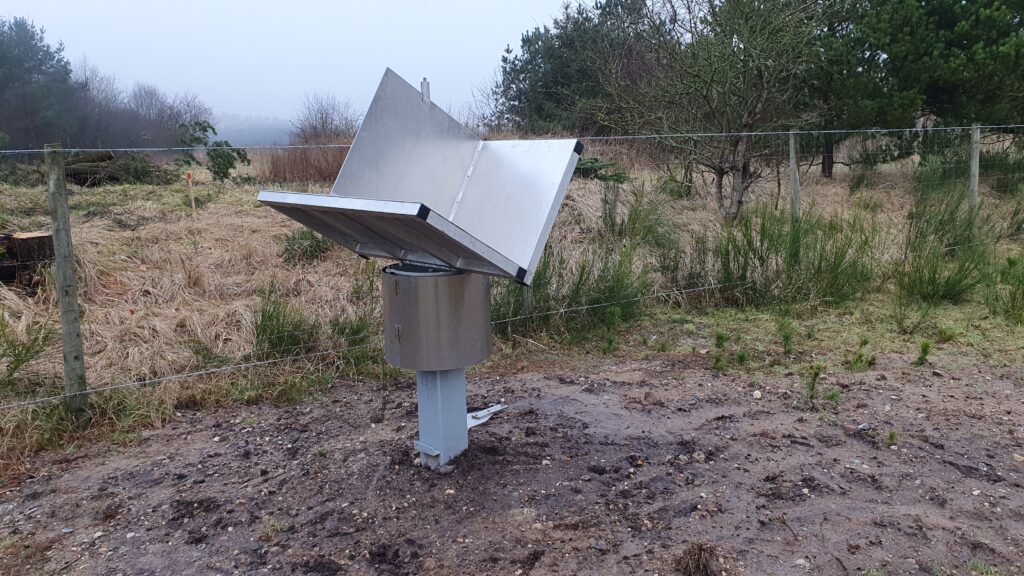 Calculations based on a local scale, which are more robust
Inclusion of local reference points, e.g. determined by precision levelling
Utilisation of the latest satellite data (updated every six days)
Denser grid size optimised to calculation area and purpose. This means, for example, more detailed calculation results for urban areas
Precision calculations isolated to radar reflectors (radar reflectors give highly accurate measurements at a well-defined point, e.g. for a water level gauge)
Inclusion of newer objects in fully time sequential calculations. This means that movements can be calculated for new objects (such as a new building) at the same time as using fully time sequential measurements to calculate movements for older objects.
Do not hesitate to try out the fantastic new EGMS product and feel free to contact us for a chat about how we can help you further with our specific tailor-made solutions for use in your project.