Geopartner participates at the IWA conference and exhibition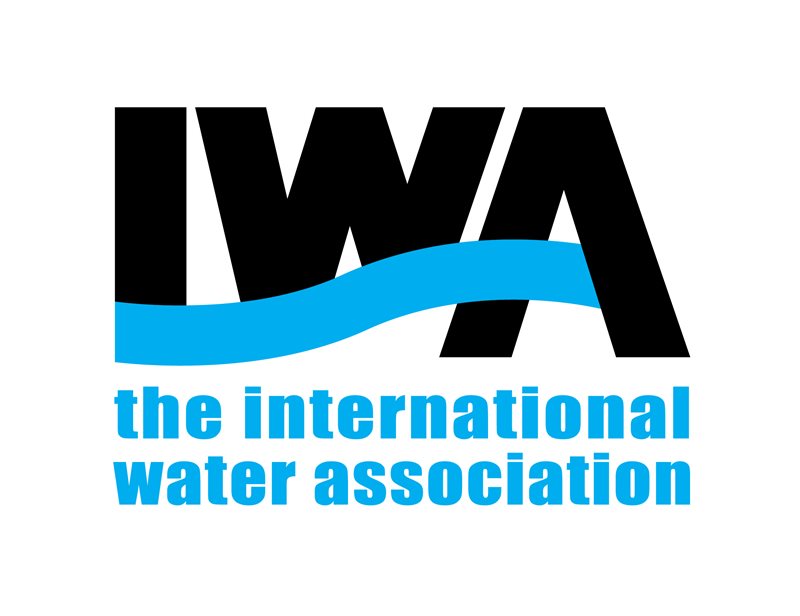 During the period 11.-15. September 2022 you will find us at the IWA exhibition i Copenhagen, where we are part of the Innovation stand at the Danish Pavilion.
At our stand we will present various new solutions such as:
Revolution of utility surveying and data capture
The intelligent well – manholes of the future
Dynamic benchmark
Asset management: Predict the future – use valid data
Intelligent data driven water management
Intelligent data driven water management
Adopting ground motion in flooding simulations
Using satellite data to verify water gauge measurements
We look forward to lots of inspiring conversations with visitors from all over the world who are all affected by water management one way or the other.
Project manager Niels Broge gives a presentation at the IWA conference
Presentation title: Innovative Digital Tools to Assess Impacts of Land Subsidence and Subsurface Properties on Water Management
Session: TS 1.10 Asset management and optimization modelling
Date & Time Slot: Tuesday 13th September (13:30 – 15:00)
We hope that you and many others will attend the presentation.